In light of my realization that my Gameday posts are HUGE. I've decided to tone it down a tiny bit here and there. I won't skimp on important things, but it'll be nice to be more condensed instead of having y'all read an essay every week.
The 411:
United host Stoke City after nabbing their second away league win of the season against Johnny Tightlips' tough West Brom side.
Chasing the Title:
United are top of the league as their unbeaten run continues today. In fact, the closest teams in the "fewest losses" category are City and Spurs with FOUR more losses than us. I think we can give ourselves a pat on the back here.
Where We Stand:
1|United|19P|23GD|41PTS
2|Man City|21P|17GD|41PTS
3|Arsenal|20P|20GD|39PTS
4|Tottenham|20P|7GD|36PTS
-----------------------------------
5|Chelsea|20P|18GD|35PTS
Enemy Form:
Stoke boast a D-L-W-L-W record in their last 5 and can prove to be a very tough opposition. Tony Pulis has a reputation for putting his teams on the attack against the bigger teams, and this may be a problem for us if we're as sluggish as we were against a very spirited West Brom side. Their last game was against Everton and the 23 fouls and 5 cards are a testament to the tenacity that Stoke can produce. Mr. Neville, watch yourself.
Players to Look Out For:
Right off the bat, their most dangerous player will have to be
Kenwyne Jones
. He's their top scorer and grabbed one in their 2-0 win over Everton last time out. Even though he's only got 5 goals this season (that's just over a third of our top scorer, Berbatov), he's a huge threat in the air and will be able to capitalize on any defensive mistakes in order to bring himself, or his teammates, into the game.
Another player to watch is gonna be former United boy,
Ryan Shawcross
. Sir Alex has said that Shawcross would have been United's future had he stayed, but the presence of Piqué and Evans stopped him from doing that. But oh-no... we HAD to let Piqué go and become a world class defender at Barcelona.
On our side, I'd say look out for
Rafael
and the possible inclusion of
Nani
tonight. We had Neville and Fletcher/Obertan going down our right wing against West Brom and it was so obvious that a spark was missing. Now Nani isn't a surety to be playing tonight, but if it happens, our right wing will be more Ronaldo and less Kleberson.
On the Home Front:
Hargreaves, O'Shea, Park, Scholes, and Valencia are definitely out of this game. Nani, Rooney, Gibson, and Evra are doubtful.
TSR's Thoughts:
1. If Rooney sits this one out, will it be Chicharito or Owen out there with Berbatov? For that matter, will Berba even play tonight?
2. Will Neville keep his place in the team? I reckon any game time he gets between now and the end of his career is just for sentimental reasons.
3. This is Lindegaard's first eligible game for United, will he be on the bench or even out on the pitch?
Bold Prediction:
United struggle at the start, only to start playing better and win the game by at least 2 goals with a contribution from our Mexican striker.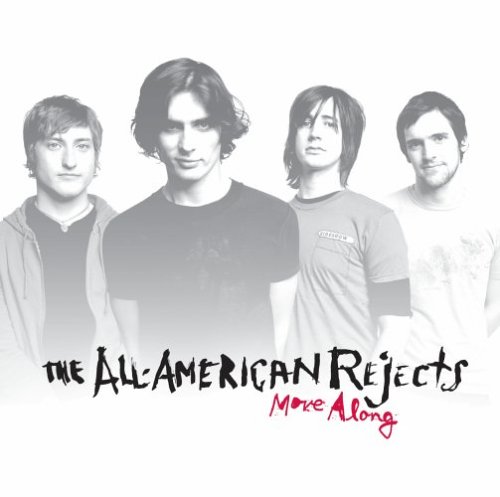 Move along.